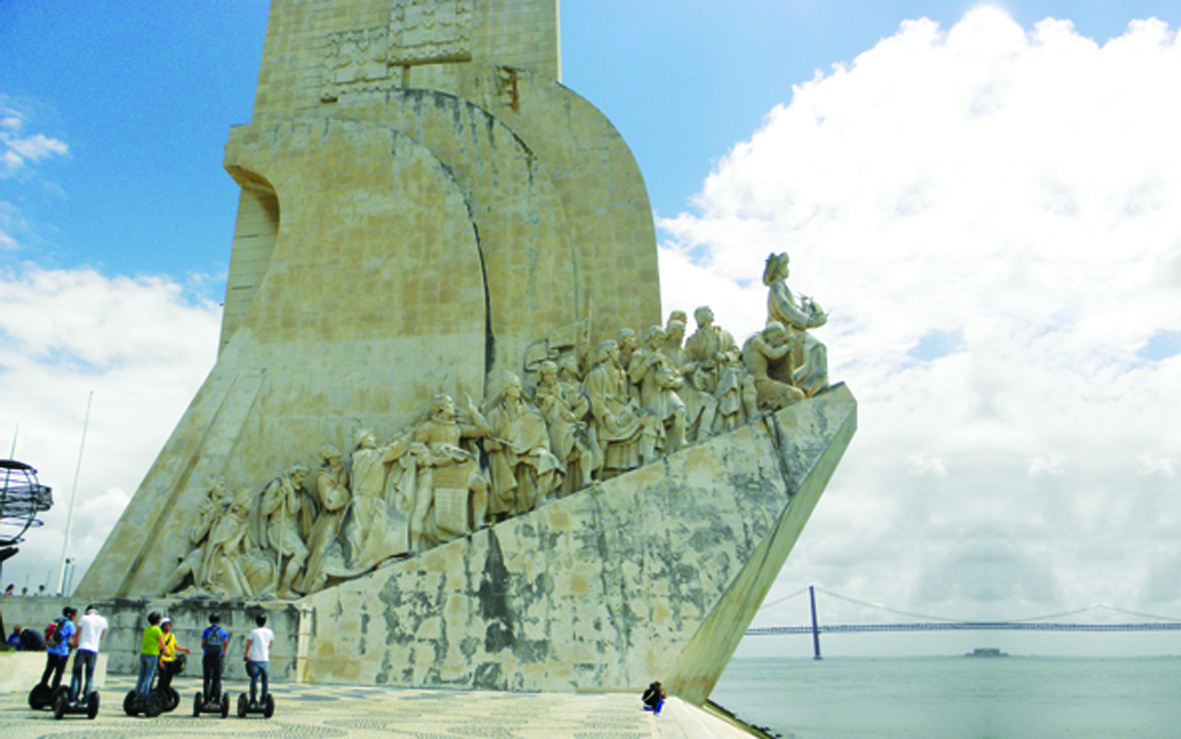 Lisbon is Europe's lesser-known gems. Take a trip to Portugal's party city,
visit the luxurious Penha Longa and the experience the idyllic region of Algarve
Text: Vinod Advani
---
The uber luxury resort in the town of Sintra, Lisbon is magnificent to experience. With its Michelin-starred restaurants and beautiful vistas, Arola one among them.
---
Known for its warm Mediterranean climate and beautiful beach and golf resorts, the Algarve is Portugal's southernmost region, and its most popular tourist destination, too
---
It is all about the sun, the sand and the food. The good life, in short. Travel through the new food routes in Goa and take your pick from the exciting array of eateries presented here
Text: Minoti Makim
---