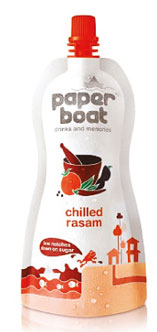 10 Best off the Gourmet Shelf
Chilled Rasam by Paper Boat is a perfect blend of tamarind juice, tomato extract, spices and condiments boiled in water with absolutely no hint of sugar. Imbibed with the combination of taste and health, you should get your hands on this one drink. Obtainable at www.shoppaperboat.com. Buy a 250 ml pack for Rs.30.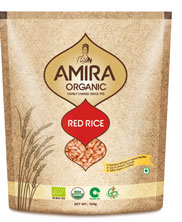 Amira's Organic Red Rice has a low glycemic index with antioxidants, fibre, protein and minerals. Its distinctive colour and complex nutty flavour makes it ideal for healthy and colourful meals. Buy this organic goodness, 500 g for Rs.70 at retail stores across India.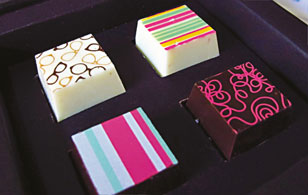 Signature Luxe Collection by The Chocolate Factory Ecuador contains 12 gourmet chocolates in an array of indigenous flavours consisting of Kashmiri Rose, Oats and Granola and Guntur Red Chilli to name a few. The chocolate used in making this delicacy comes from Ecuador and hence guarantees a taste like no other. You can add this tempting box to your cart at www.foodesto.com, costing Rs.600.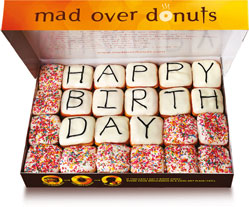 Box of Happiness comes with 24 square-shaped donuts that are filled with dark chocolate ganache and topped with white chocolate. When you want to convey something special to your loved ones, this is the right choice for you. From wishing someone a Happy Birthday to celebrating accomplishments, get this box for Rs.750 at select Mad Over Donuts outlets.
Mex Nachos Sweet Jalapeno is made from 100% farm fresh imported yellow corn. Its Sweet Jalapeno flavour tastes so authentic that every bite brings forth images of dusty landscapes and mariachi bands. Available at select stores, for on-the-go snacking, shell out Rs.60 for a pack of 75 g and R95 for a 125 g pack.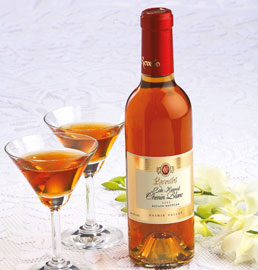 Reveilo's Late Harvest Chenin Blanc is a deep golden hued dessert wine that offers a reminiscent aroma of honey intertwined with scorched almonds, nuts, dried figs and apricots. It manages to balance sweetness with acidity to give a rich mouth filling texture. Retailed at Rs.895 for a bottle of 375 ml, available at select premium liquor stores.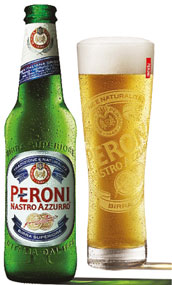 Peroni Nastro Azzurro is a premium Italian beer that has been brewed blending the finest hops with barley and Italian maize. Crisp and refreshing with an unmistakable character, its delicate flavour gives you a surprisingly fast and clean finish. Available at premium wine shops across India, a bottle of 330 ml will cost you Rs.120.

ASA brings forth their new range of salts in flavours such as Sea Salt, Rock Salt, Black Salt, Pink Salt, Fleur De Sel and Urtesalt. Each versatile and unique, using them in preparations of your favourite food adds that extra zing and enhances the taste of your final dish. Starting from Rs.125 for 60 g, you can buy these handy additions at Foodhall stores in Bombay, Delhi NCR and Bangalore.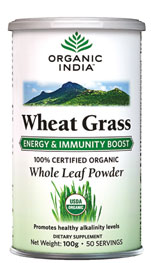 Wheat Grass by Organic India is a super food that contains a host of vitamins, folic acid, calcium, iron and chlorophyll. This detoxifying agent is prepared by dehydrating tender shoots of wheat and helps keep the gut healthy and improves haemoglobin levels. 100% organic, it costs Rs.395 for 100 g. For more information about this product, email at [email protected]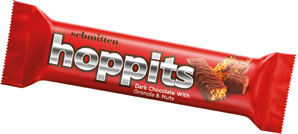 Hoppits' Dark Chocolate with Granola & Nuts flavoured chocolate bar promises to deliver a burst of good taste in every bite. It has oat flakes, rice crisps and roasted almond which complement each other quite well. Priced at Rs.25 and Rs.40 for a 25 g and 40 g bar respectively.You can buy this chocolaty delight at retail stores across India.