READERS CHAT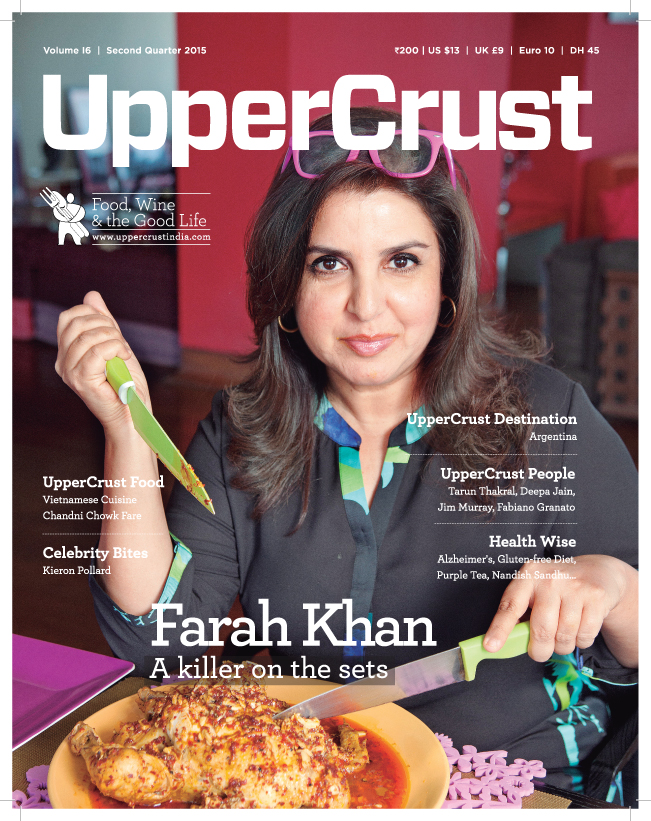 Farah's Dawaat
Wow! Must admit I have never seen Farah Khan look better. And what's better is to know she can cook! Watching her on her TV show, I frankly did not think so. Though Farah ki Daawat is very entertaining. If UpperCrust has put her on its cover, I would have to change my opinion.
- Devanand Jain, Satara

Farah's Recipes, Please
Enjoyed reading the Farah interview, but what's the point if we can't reproduce in our own kitchens, the food she cooked? The Roast Chicken looks particularly appetising, recipe please?
Reshma Zamindar
Indore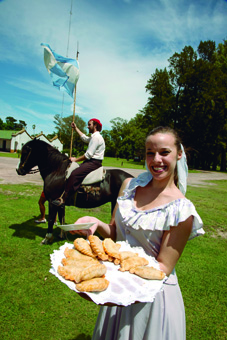 Appealing Photography
I love, love, love, simply love the travel pieces in UpperCrust. No question about it, that your mag does a great job. And I think the credit goes substantially to the appealing photographs. Farzana Contractor has a certain talent with her camera for making the pages come alive. Look at what she did with Argentina. More power to UpperCrust, indeed a sincere publication.
Darius Mehta, Bombay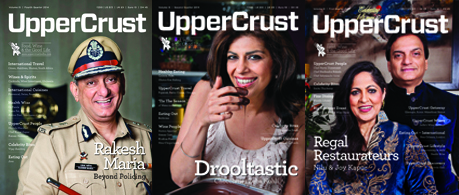 God Bless UpperCrust
First of all, I wish you from the bottom of my heart on your 16th year, UpperCrust.
I have been a huge fan of Behram Contractor, the inspiration for this magazine and the creator of Busybee, a unique and pioneering food writer.
To tell you the truth I cannot afford to buy UpperCrust but I manage to beg, borrow and steal. I have a few UpperCrust issues of my own and Busybee books, both of which I have preserved like real treasure.
Yogesh Bhavsar
Bombay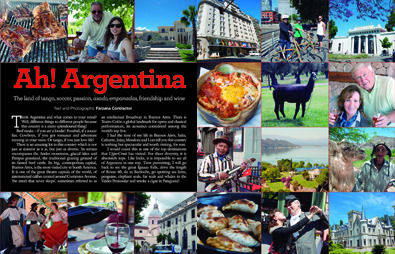 Ah, Argentina!
My God, what a travel spread! Makes me want to go to Argentina, immediately. A regular reader since UpperCrust was launched I have never missed a single issue, with each one possessively collected. But each destination, you outdo yourself. I thought Spain and Ireland were ´abs´ superlative and now this offering of Argentina.
Paula Fernamdes, Goa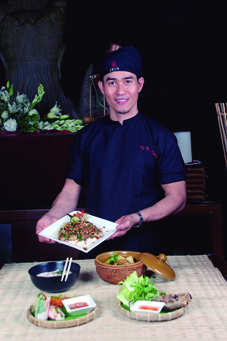 Vietnamese Fare
Truly appreciate that you bring to us such unusual fare. Like the Vietnamese food cooked by Chef Vu Dinh Hung. It's people like him that we like to learn from (four restaurants in Vietnam and Istanbul, how nice!), and I did recreate the BBQ Eggplant, in my own kitchen, turned out fine. Though I did it without the nuoc cham sauce. What is it and where can I find it in Delhi?
Nimisha Sundar
New Delhi